FAQ & Tips
Get answers to all the questions you have about MyBizMailer
How to Delete Multiple Campaigns At Once?
Clutter can really affect your brain, your life and your bottom line. We get that. And that's why we've made it super-easy to do some house cleaning to the campaigns area of the MyBizMailer platform.
Step 1: After you've logged into your MyBizMailer dashboard click on "My Campaigns" which is under the "Campaigns" option in the main blue nav bar.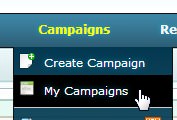 Step 2: Select the campaigns you'd like to delete and then click on the red "gear" button.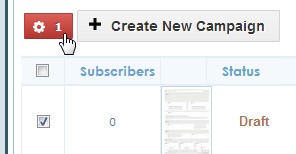 Step 3: After you've clicked the "gear" button you'll see an option entitled "Delete Campaigns" - click that...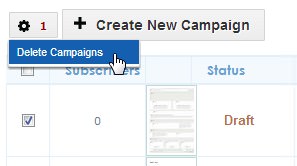 Step 4: You'll now see a pop-up confirmation notification appear. We want to be sure that you really want the MyBizMailer platform to delete these campaigns. If you're sure then click "Yes". After you click "Yes" the campaigns you've selected will be deleted and the page will refresh.